History of Salida, California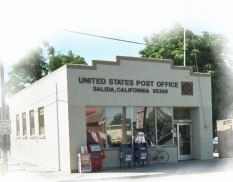 Salida is an unincorporated community of Stanislaus County located in the San Joaquin Valley of California. Salida was founded under it's orginal name "Murphy's Switch" in 1870.
The community was built up around the Southern Pacific railroad which runs through it. In 1875 the community was granted a Post Office and the name of the area was then changed to Salida which in Spanish means "exit".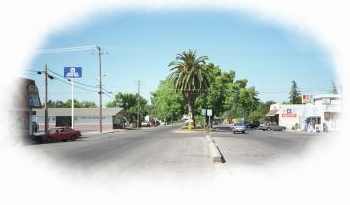 The modern day lay out of the town was designed in 1908 by D.T. Curtis. The trees that line the median of Broadway Ave. were planted around 1910 by the Women's Improvement Club. Salida is bordered by the Stanislaus River to the north and Modesto to it's south and east. The two major thoroughfares are Highway 99 and State Route 219. Salida currently covers approximately 1,200 acres.

Salida is a community which is experiencing some "growing pains". More neighborhoods and commercial buildings are being built, and more are planned for the near future. While Salida has been a neighboring community to Modesto, the boundries of where Modesto ends and where Salida begins is starting to blur.

The community is growing, yet the infrastructure of the area isn't ready for such fast and furious expansion. It is imparitive that the community stays strong, and people become involved with Salida's future. Many residents live here for a reason, and would like to protect thier future as well as their communities from getting too big for it's britches. Let your voice be heard, and maybe we can all be a part of Salida's future and make our own history at the same time.
Are you a longtime resident of Salida? Would you like to share your history of Salida? Email Sandy with your stories!